Replacement parts for automotive equipment can be hard to locate, so let AEW's knowledgeable staff save you time and money by finding the right part for your machine at the right price!   Whether it's common consumable parts for your A/C machine or lift, brake lathe, or tire changer repair parts, AEW has the right part for you!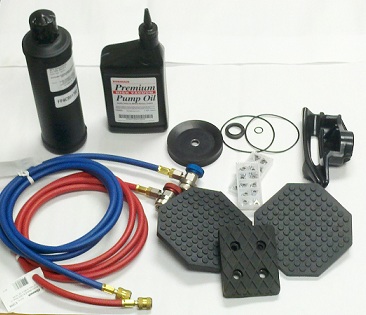 Filters
Hoses
Couplers
Vacuum pump oil
We stock all common repair parts for all major brands, including Robinair, Mahle, Bosch, CPS, Yellow Jacket, and Mastercool!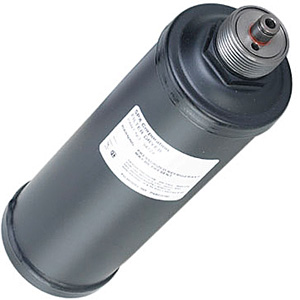 Mount/dismount heads
Jaws and jaw protectors
Bead breaker shovels
Press arm parts and accessories
We stock all common repair parts for major brands such as Corghi, Coats, CEMB, and many more!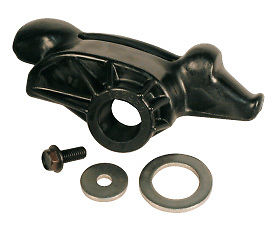 Cutting Tips
Tool Holders
Handwheels
Silencers
On-Car lathe accessories (Pro-Cut, etc.)
We stock all common repair parts for major brands such as Ammco, Accuturn, Bosch, and many more!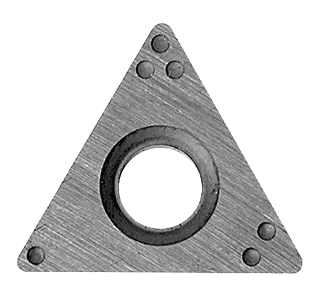 Pads and pad holders
Truck adapters/standoffs
Safety and equalizer cables
Arm restraints
Lift accessories
We carry a substantial inventory of lift parts and accessories, and if we don't have it we can likely get it!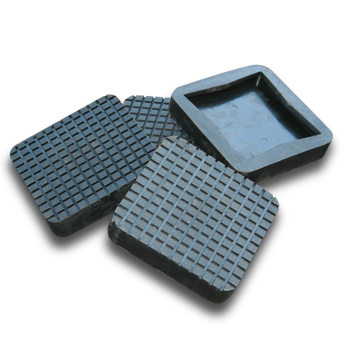 Filters
Oil
Belts
Oil Drains
Air dryers, piping, and other accessories
If you're having trouble finding the right parts for your air compressor, just give us a call!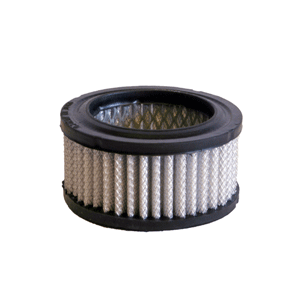 We also provide parts for battery chargers and jump starters, nitrogen machines, flush equipment (coolant, transmission, etc.), and just about any other piece of automotive service equipment you can think of!
Just give us a call and save time and money by taking advantage of our parts expertise!