New Robinair AC Machines are Finally In-Stock for Fast Delivery!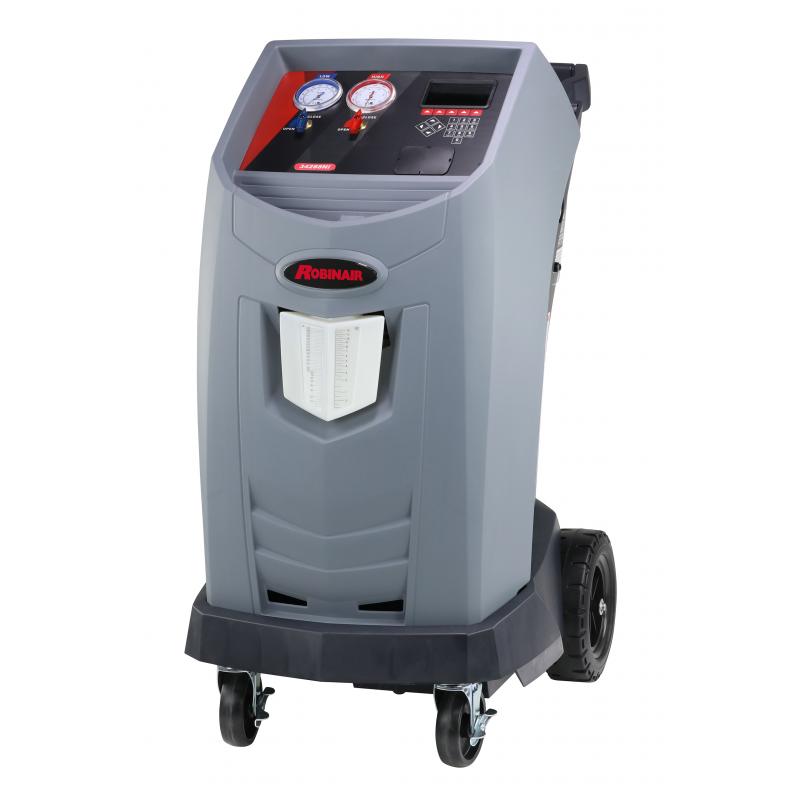 Robinair 34288NI – semi-automatic R134a unit – $4,395 including delivery, setup, and technician training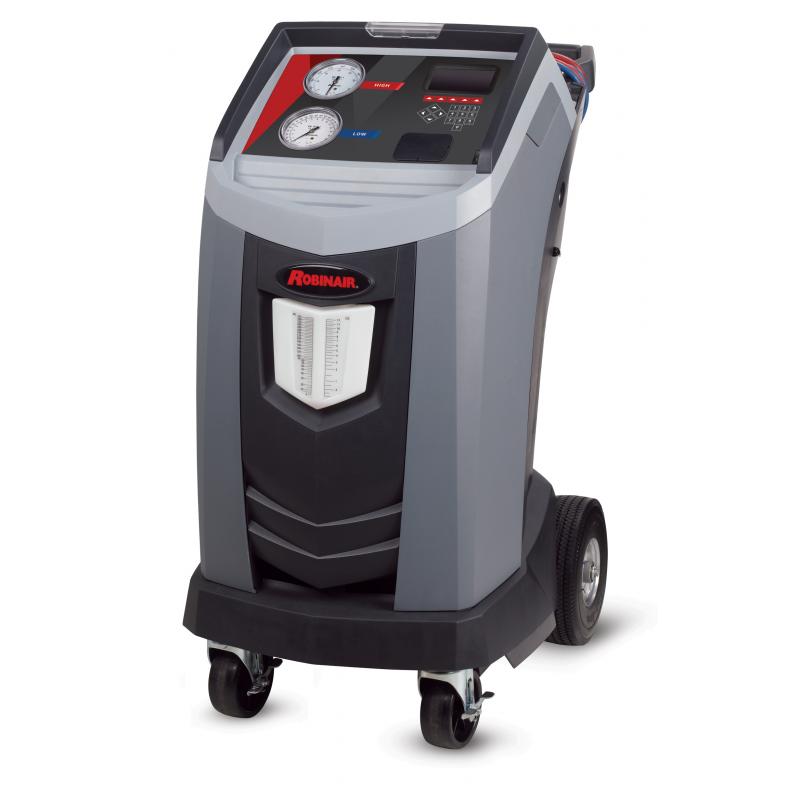 Robinair 34788NI – automatic R134a unit – $5,495 including delivery, setup, and technician training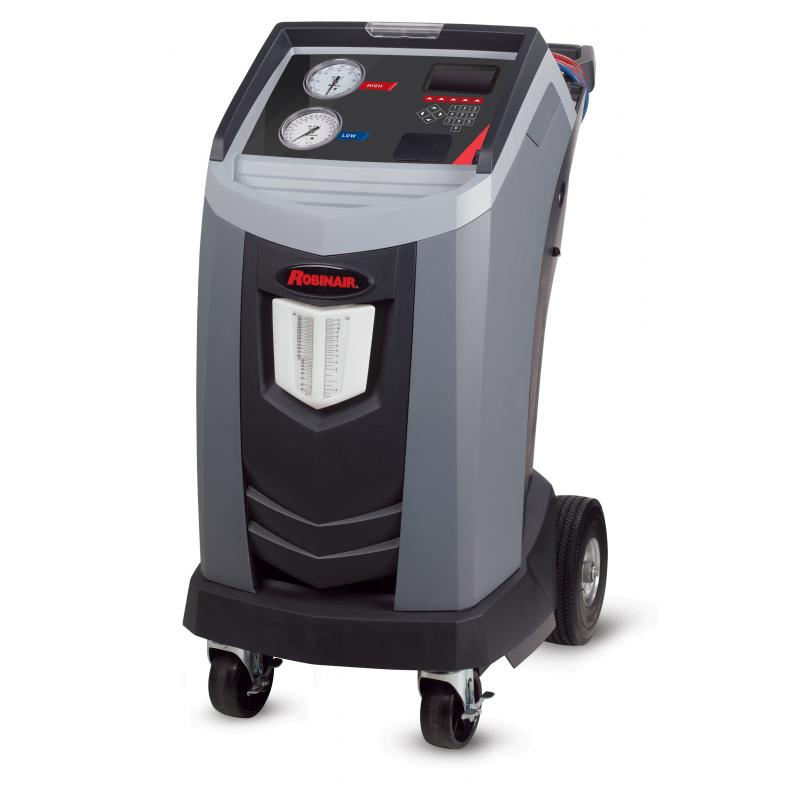 Robinair AC1234-4 – automatic R1234YF unit – $6,995 including delivery, setup, and technician training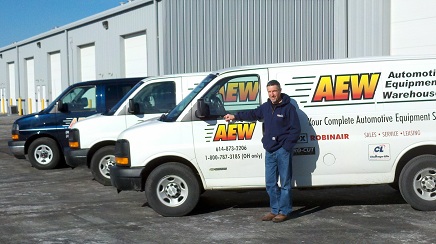 At Automotive Equipment Warehouse our goal is to offer our customers personal attention, quick response, and honesty. We want to earn your trust and be your preferred sales and service provider for life!
---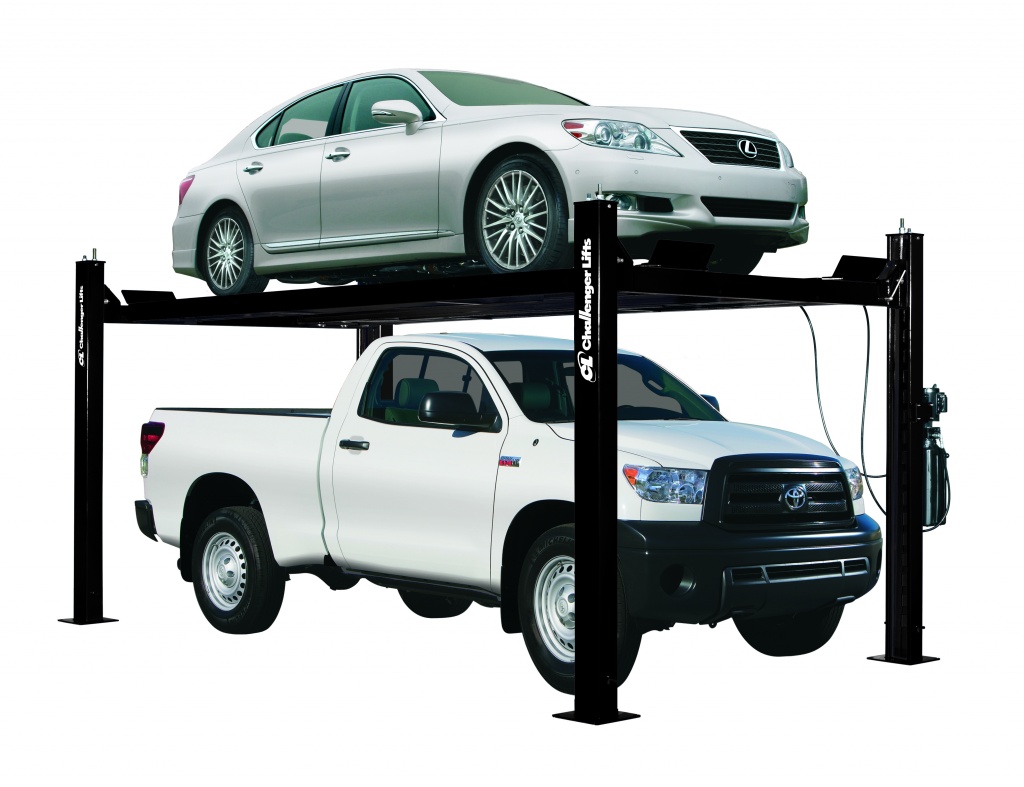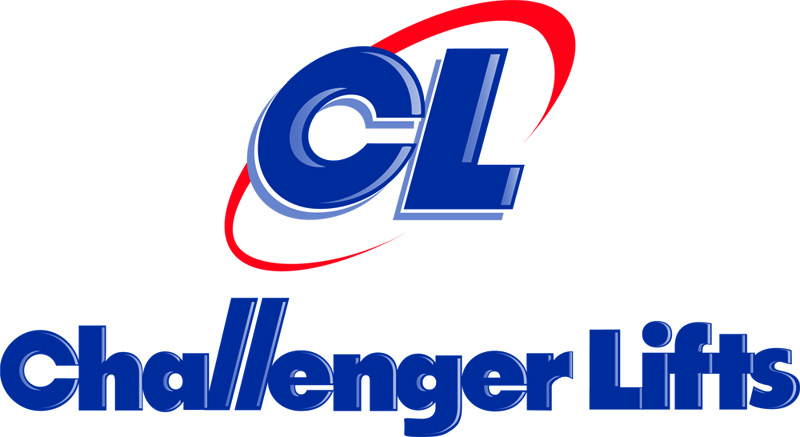 Quality products and great service out of Louisville KY make Challenger a preferred choice. Let AEW help you find the right lift and get it professionally installed!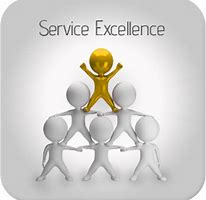 WHEN YOU WORK WITH AEW, YOU'LL ALWAYS GET
Fast On-Site Equipment Service
Factory Trained Technicians
No Pressure, Customer First Sales Approach
We Service What We Sell!!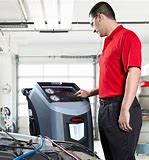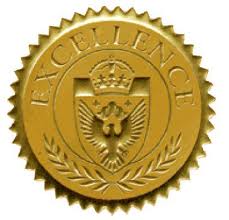 AEW IS A ROBINAIR GOLD SERVICE CENTER
As a top-tier provider of Robinair service, AEW enjoys the distinction of being one of the few service centers in the nation to have achieved gold status from Robinair. Our responsiveness and peerless customer service has earned us this top designation. Give us a call and find out why we're one of the nation's top automotive shop equipment service and sales providers!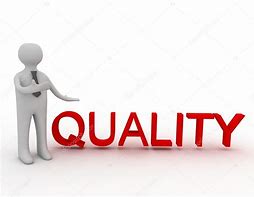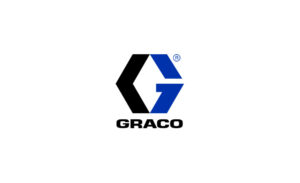 AEW is a supplier and service provider for Graco's world class line of hose reels and lubrication equipment. We offer their famous "Fireball" line of oil pumps and a complete line of hose reels for air, oil, coolant, WWS, and other fluids. We also install air and lubrication systems and site reviews are available.

CEMB has been selling garage and industrial balancing equipment in the US since 1969. CEMB makes much of the equipment for the "big name" US brands, so buy direct and save big!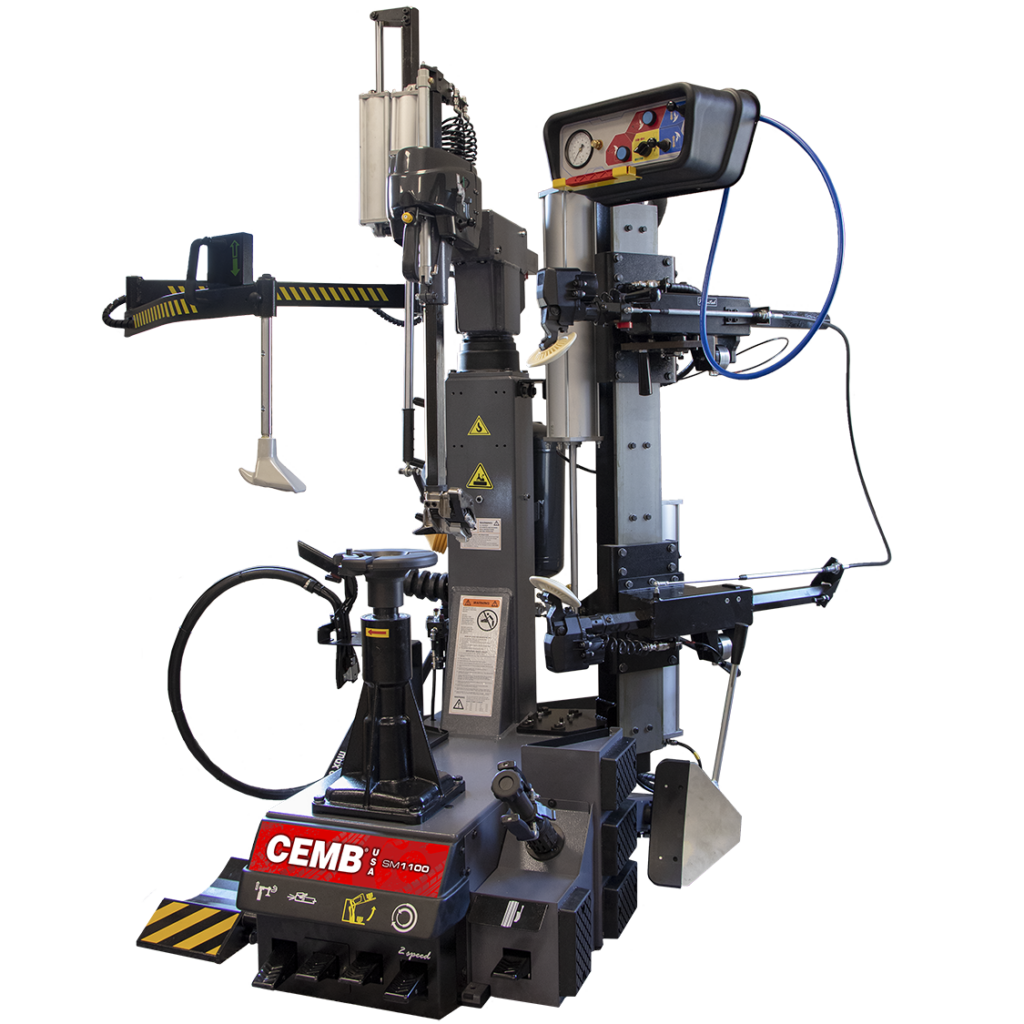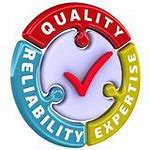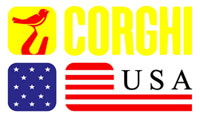 Corghi is a leader in the wheel service equipment market, Italian made quality with local support (Cincinnati HQ).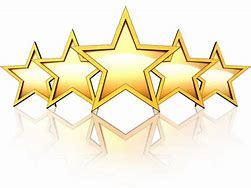 BELOW IS A LIST OF COMMON MACHINES WE SERVICE:
A/C MACHINES (ROBINAIR, BOSCH, MAHLE, RTI, YELLOW JACKET, MASTERCOOL, SNAP-ON, CPS)
ALIGNMENT MACHINES (CEMB)
AUTOMOTIVE LIFTS (BENDPAK, CHALLENGER, NUSSBAUM, TITAN, ROTARY, OTHERS)
BRAKE FLUSH MACHINES (FLO-DYNAMICS, KENVO, RTI)
BRAKE LATHES (ACCUTURN, AMMCO, BOSCH)
HOSE REELS/OIL EQUIPMENT (GRACO)
PARTS WASHING MACHINES
POWER STEERING FLUSH MACHINES
SMOKE MACHINES
TIRE BALANCERS (ACCUTURN, COATS, CEMB, CORGHI)
TIRE CHANGERS (CEMB, COATS, CORGHI, RANGER)
TRANSMISSION FLUSH MACHINES (FLO-DYNAMICS, KENVO, RTI)
IF IT'S IN YOUR SHOP THERE IS A CHANCE WE CAN FIX IT!!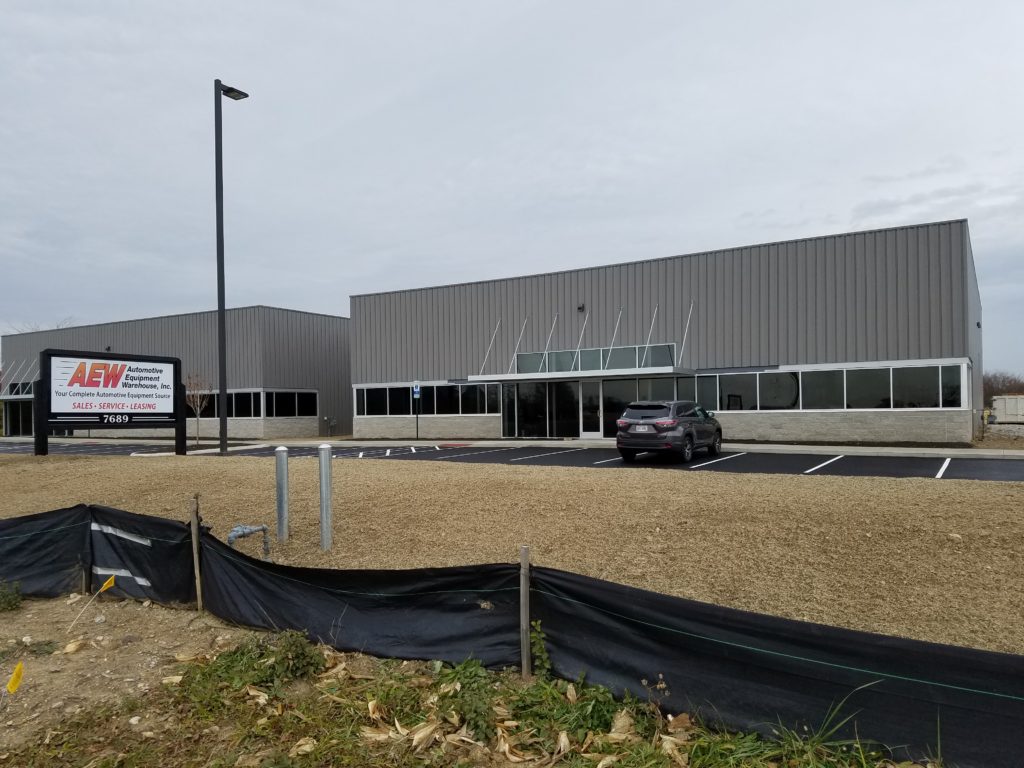 is located at:
7689 Corporate Blvd
Plain City, OH 43064
(614) 873-2206 / [email protected]
BUSINESS HOURS:
Monday – Friday 8:30-5:00
Saturday and Sunday – CLOSED