7689 Corporate Blvd.
Plain City, OH 43064
(614) 873-2206
(800) 787-3185
[email protected]
AEW is located just minutes from I-270 near Dublin, Ohio.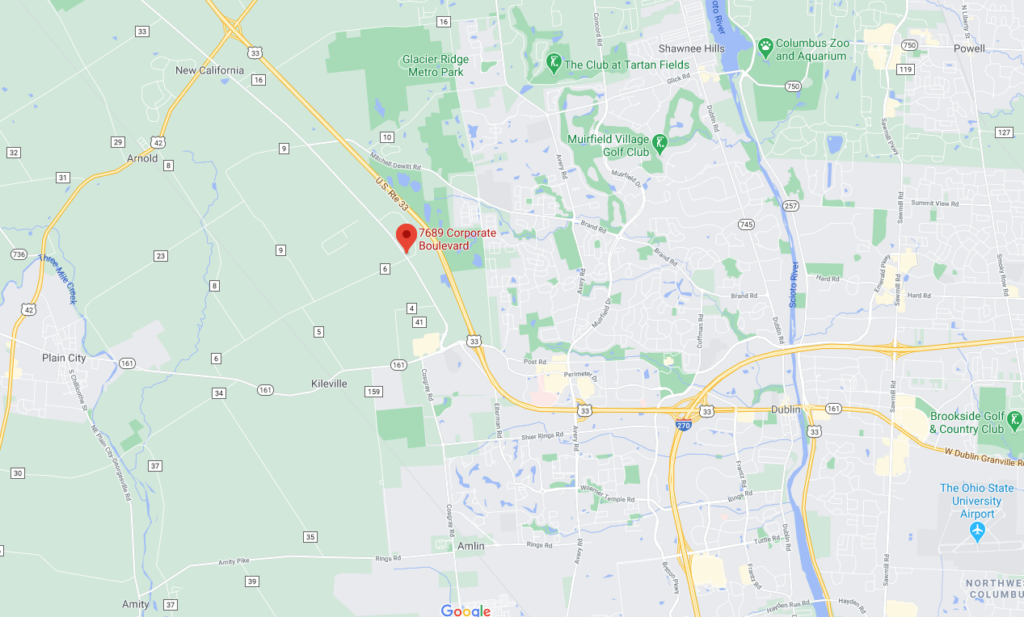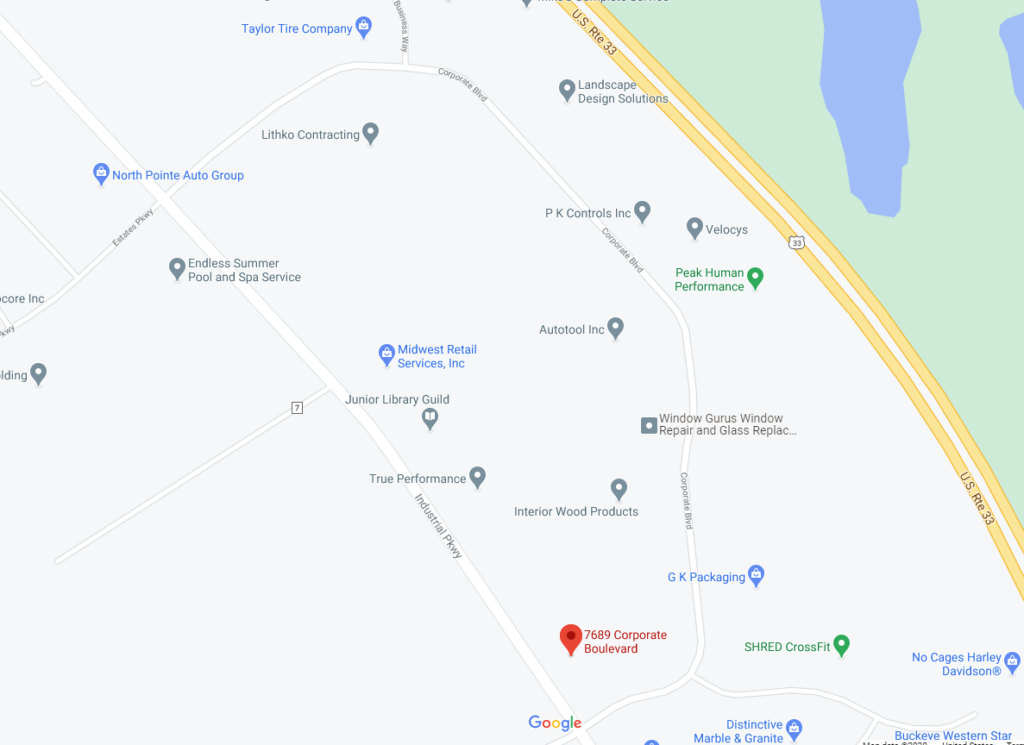 ABOUT US: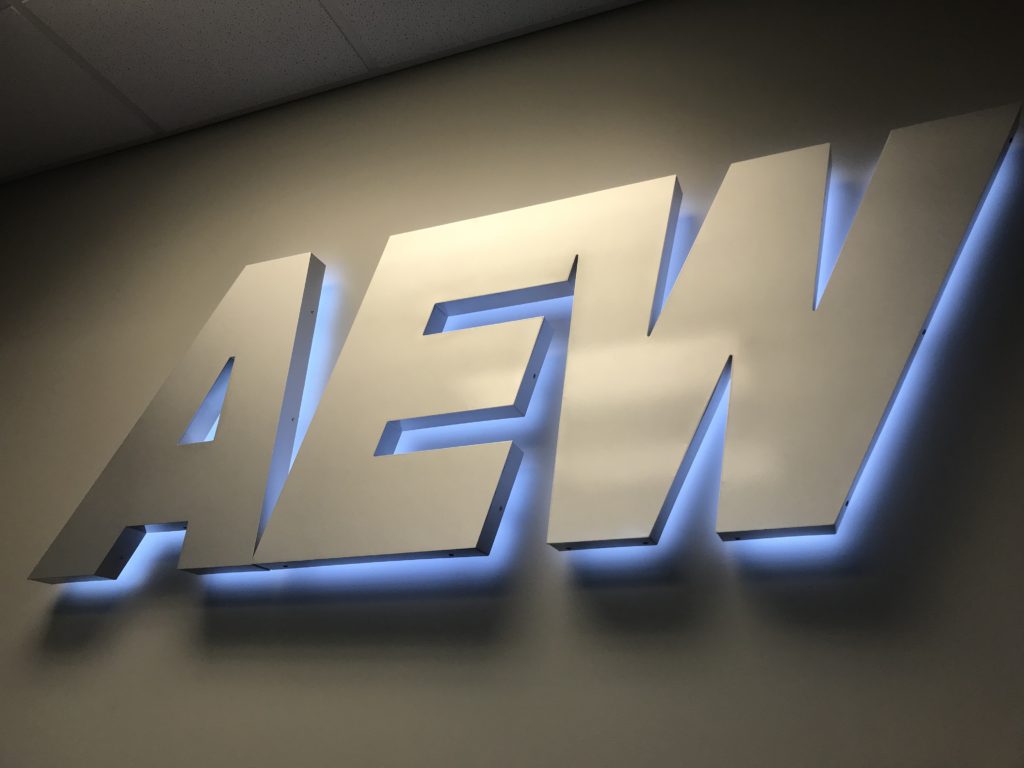 AEW was established in 1997 by Greg Phillips who has 45 years experience in the auto repair industry. Greg's background as an automotive technician and an equipment sales manager gave him the know how to open his own business which started out in a 800 sq ft storage facility. With Greg's hard work his company began to expand and in 2012 his son Demian joined in Greg's mission to be Ohio's premier automotive equipment sales and service company.
Today Automotive Equipment Warehouse has two locations serving Central and Southwestern Ohio (which also services Northwestern Kentucky and Southeastern Indiana) with the finest in automotive equipment sales and service.